Please join us for
Alice Schille: Poetry of Place
1:00 - 3:00 PM on Saturday, November 10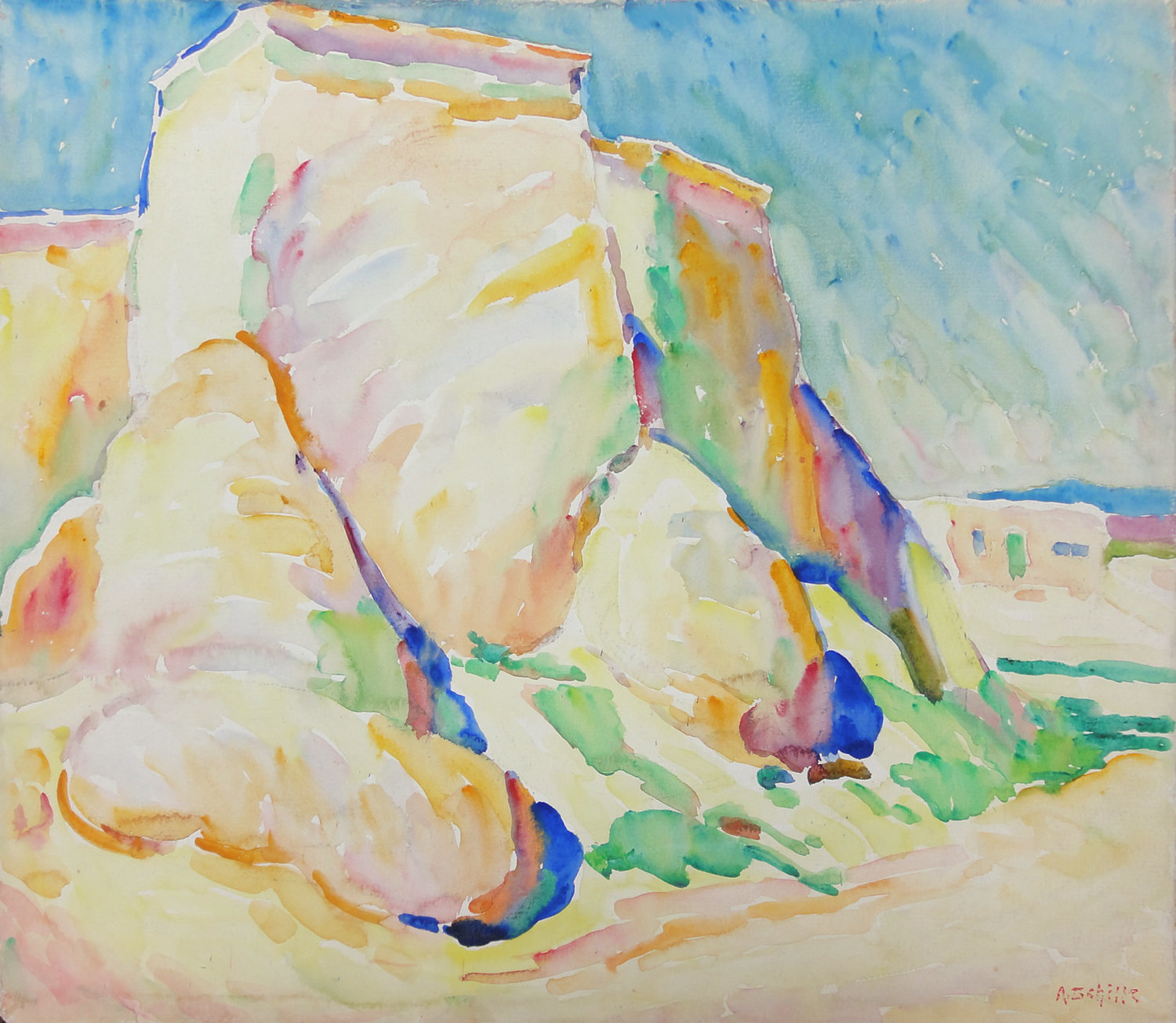 We are pleased to announce Poetry of Place, a historical exhibition featuring more than two dozen paintings by Alice Schille (1869 - 1955). Schille was distinctive among her peers in many ways. A watercolor painter, when oil painting was the common medium; an artist who defied classification and avoided organized groups; an accomplished female painter in the early 1900's. In retrospect, the significance of Schille's work continues to astonish us: her paintings are modern and timeless, thoughtful and whimsical, unique and technically superior. These lyrical paintings penetrate beneath the surface to portray the culture, essence, and poetry of place. We are honored to exhibit Alice Schille's work for the third time, and we sincerely hope you can join us to see these exceptional watercolor paintings.